Colored engraving on leather
DWS is delighted to unveil its original, newly-patented process that enables high-quality coloring on leather.

DWS Winner of the Cosmetic 360 Awards 2023
DWS has been awarded the prestigious trophy for the best Innovation in the "Packaging and Packing" category.
This recognition is a testament to our team's dedication to pushing the boundaries of innovation in laser-material interaction and personalization in the luxury industry.
DWS continues its perpetual quest for excellence and innovation
DWS is always looking for new ways to bring cutting-edge solutions to the world of luxury product customization.
By combining art and science, our team of passionate experts has created a new laser application that is completely unique in the world.
An original process that scratches the grain of the leather to mark your message forever. The result is a colored engraving of remarkable brilliance, unalterable and precise.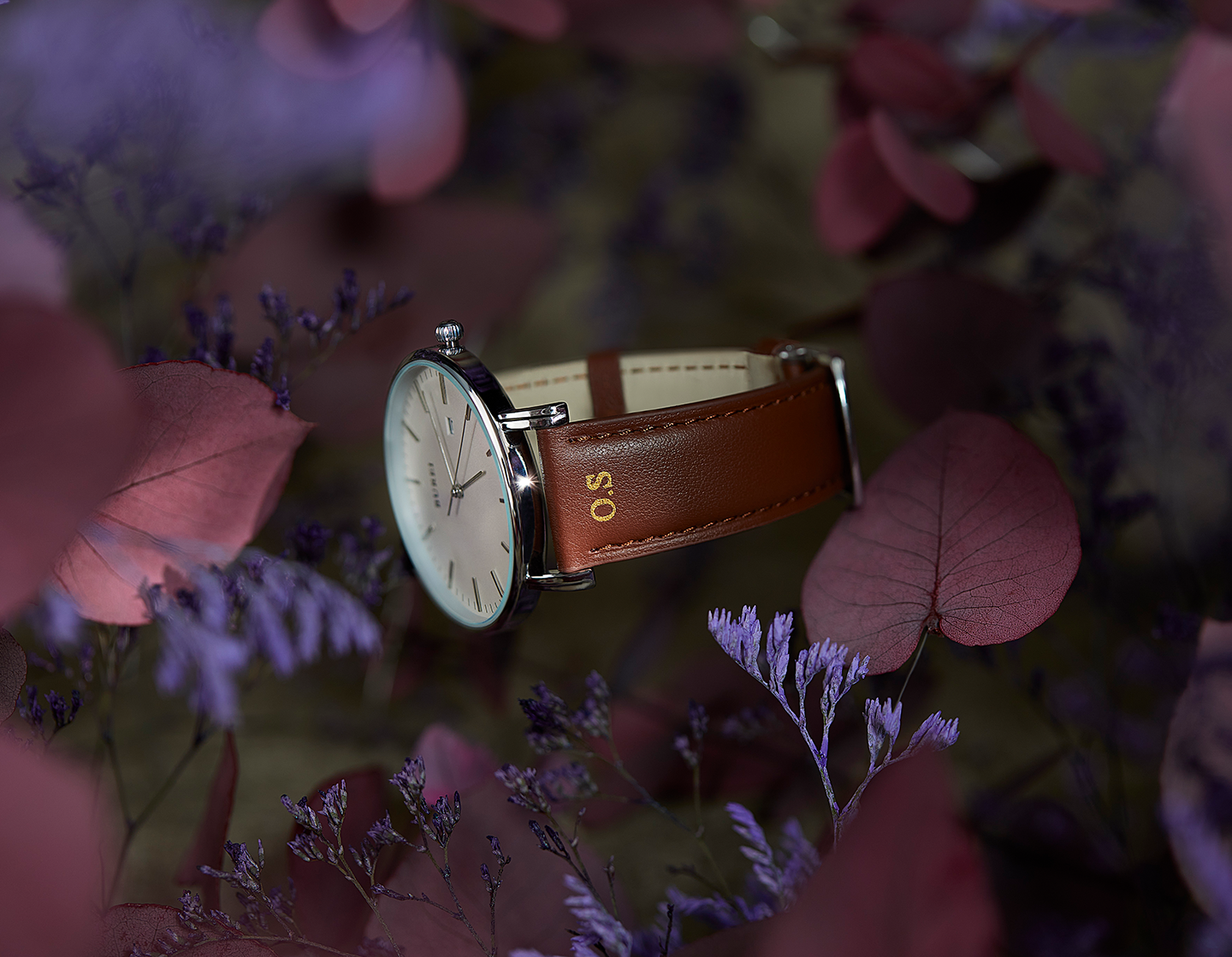 This new process is a scientific achievement born in the DWS research and development workshops. A long process involving several phases of fundamental and technological research, from laboratory feasibility to product development and launch.
This technique offers all the freedom of the laser, with the ability to mark all types of messages, words, languages, and illustrations instantly with our DS1 and DS2 machines, in contrast to hot stamping, which offers a restricted selection of messages and colors.
When laser meets craftsmanship…
Learn the history behind the development of our customizable high-end leather travel tag.