Learn about metal engraving
With its expertise in laser-material interaction, DWS designs top-quality engravings on anodized metal. Anodizing is a process that treats the surface of the metal, creating an oxide layer to protect the original material.
Laser engraving can be used to personalize a variety of metal products and accessories, such as packaging, caps, watch bands, flasks, perfume bottles, and luxury pens.
The interaction of the laser with the metal alters it surface, while preserving its properties, and provides a high contrast sophisticated result which doesn't oxidize and last in time.
Creative options for laser engraving on metal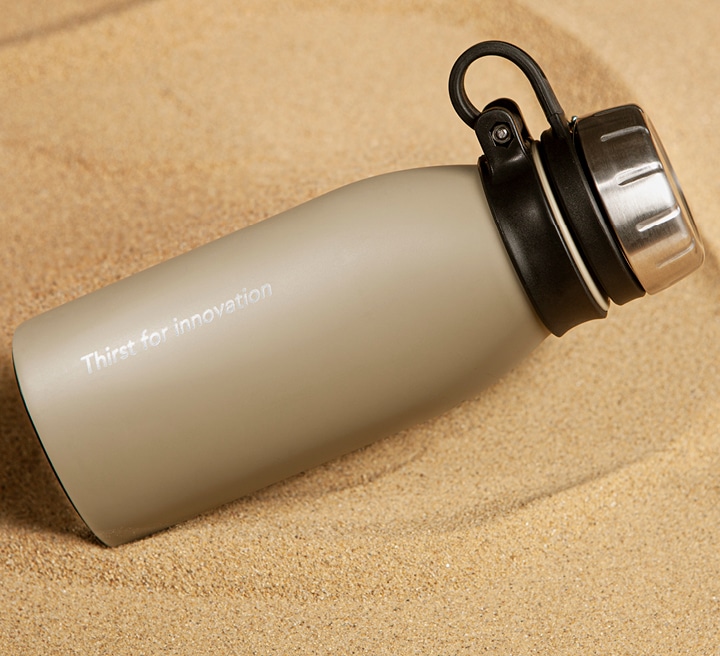 A process that etches deeply into the material
Changes the appearance of the material while maintaining its properties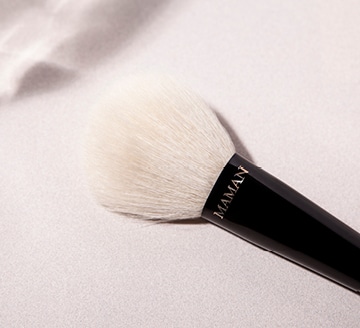 Luxury Maisons and innovative industrial firms choose DWS
We partnered with the Green Loop on an original project : turning Airbus A330 wings into unique personalized greeting cards.
The Green Loop project was born within DARE, LVMH's intrapreneur program. LVMH's team is exploring new sourcing ideas for the group's Maisons by highlighting aircraft metal parts for practical and useful reuse.
Thanks to our expertise in laser-matter, we were able to give a second life to these unique pieces of raw aluminum that have marked the history of air transport, by creating various engravings on both sides of the card.
DWS at the service of ultra-luxury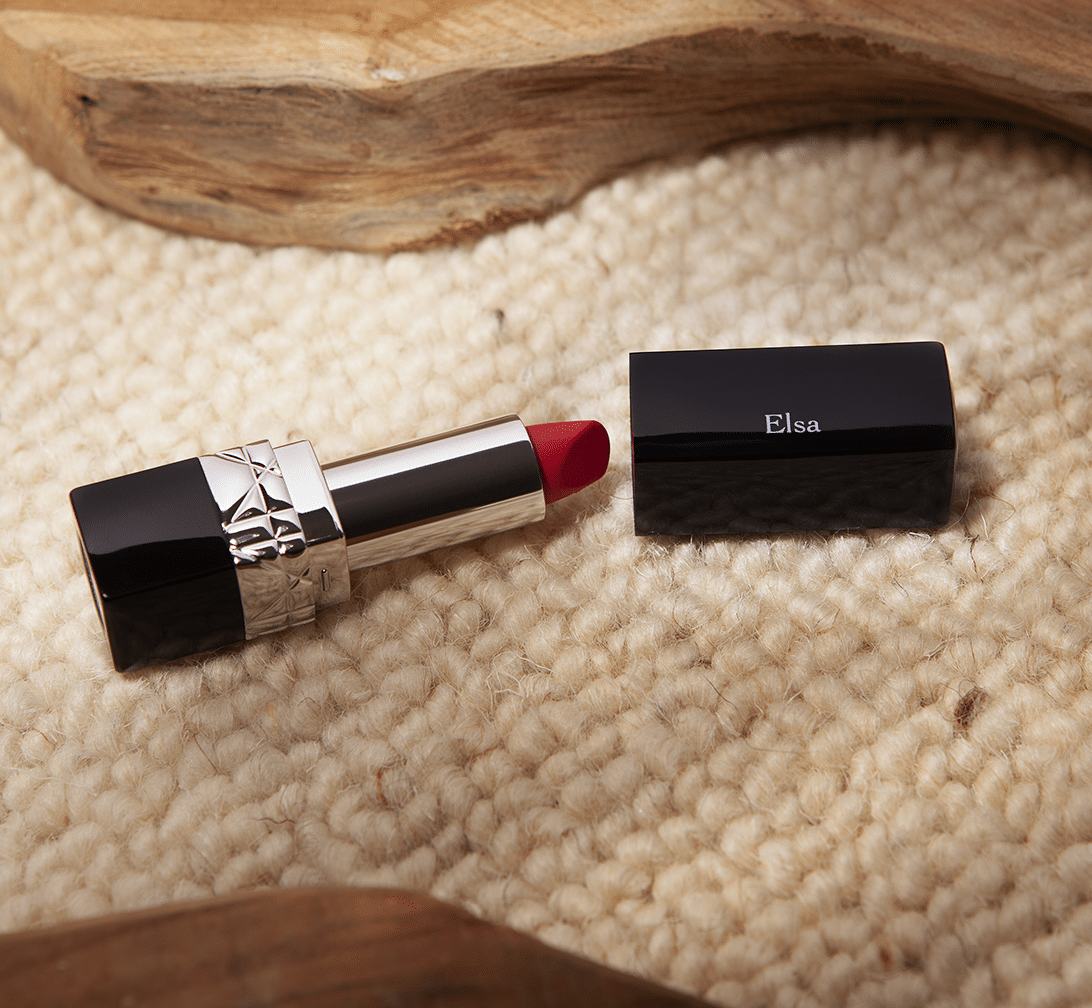 DWS offers an innovative technology that allows engraving on the coated metal material without affecting the quality.
A symbol of distinction and refinement, personalization by laser engraving allows you to mark your products for an infinite time. Thus, the laser is ideal for engraving on a wide range of metal surfaces with substrate: label, bottle cap, box, bottle, container...

Frequently Asked Questions
We are here to answer your questions.
Laser engraving is possible on a variety of coated metal objects and accessories such as watch straps, water bottles, perfume bottles, luxury pens, bottle caps, boxes and much more.