Learn about metal engraving
With its expertise in laser-material interaction, DWS designs top-quality engravings on anodized metal. Anodizing is a process that treats the surface of the metal, creating an oxide layer to protect the original material.
Laser engraving can be used to personalize a variety of metal products and accessories, such as packaging, caps, watch bands, flasks, perfume bottles, and luxury pens.
The interaction of the laser with the metal alters it surface, while preserving its properties, and provides a high contrast sophisticated result which doesn't oxidize and last in time.
Creative options for laser engraving on metal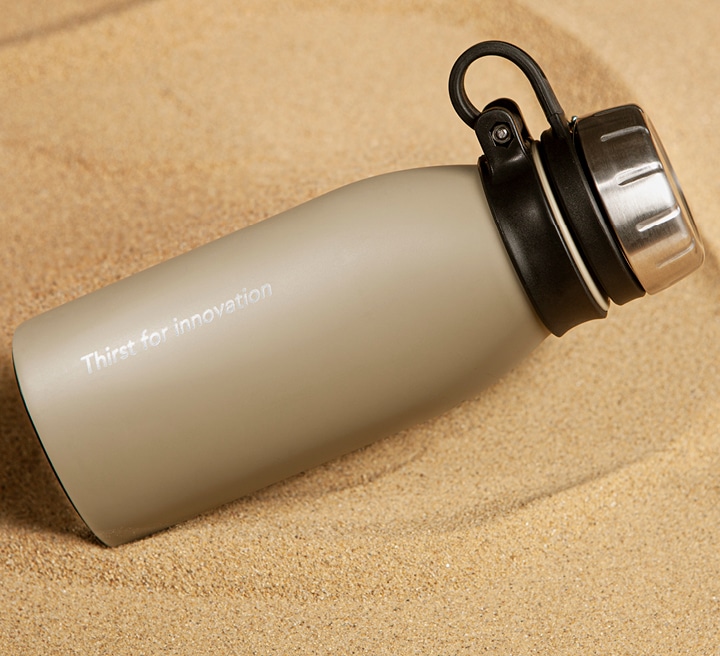 A process that etches deeply into the material
Changes the appearance of the material while maintaining its properties