Opt for laser technology to achieve lasting personalized engraving
DWS is a team of laser experts with a keen intuition and eye for beauty, working to promote and advance a unique craft. Laser technology is an incredible way to transform the most creative designs into permanent, precise personalized engravings on any material.
The first application was designing a comprehensive experience around a unique, compact laser engraving machine that could apply various types of personalized engraving to various materials, could be easily adapted for retail use, and was easy for sales associates to use.
High tech is like haute couture: precise, exacting, fascinating. Technical excellence clears the way for creativity. Everything is possible for an expert who has mastered their art.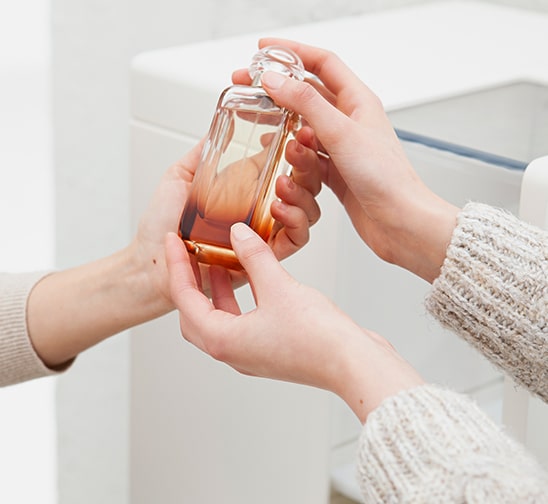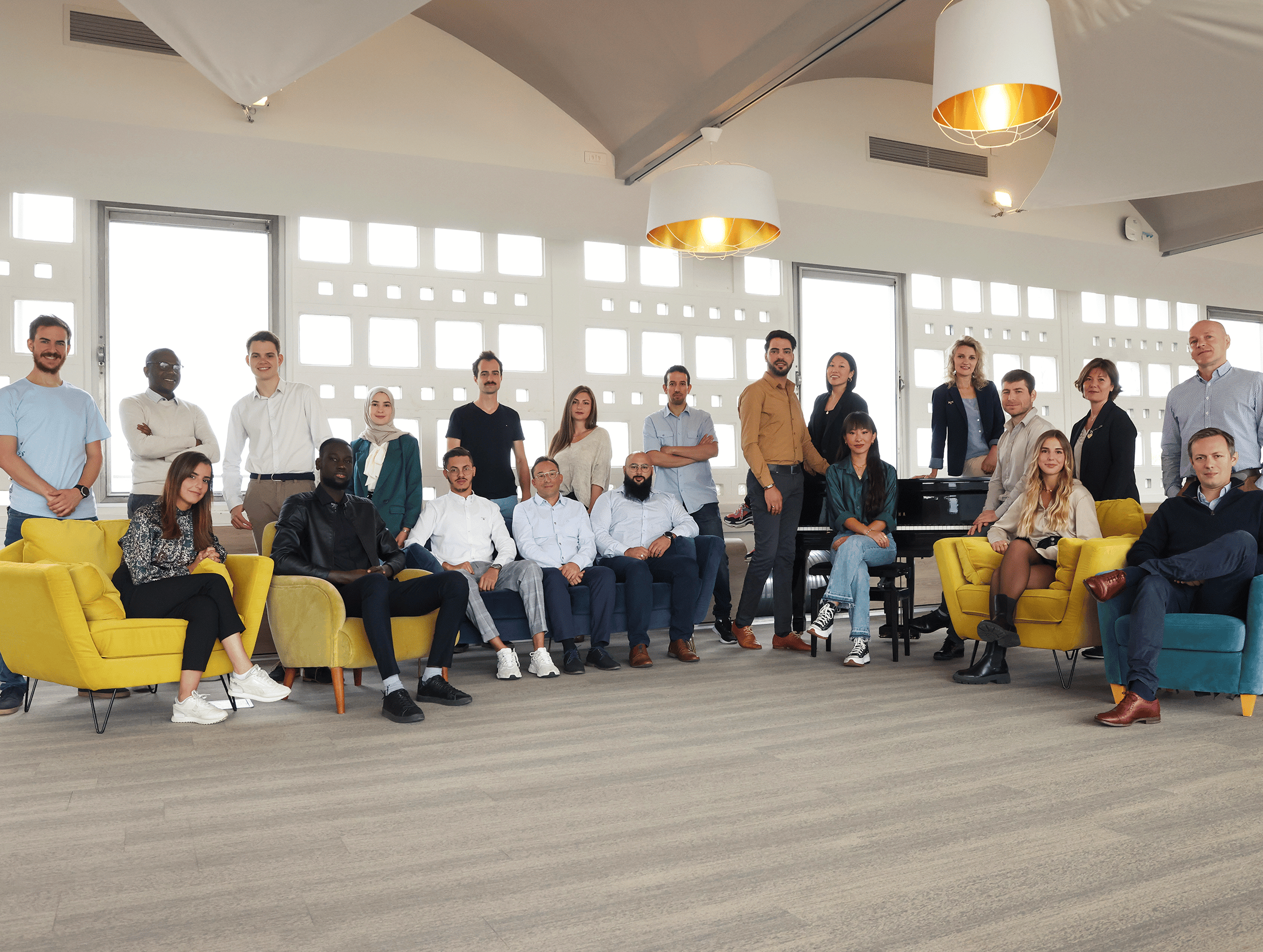 A dedicated team for your personalization projects
DWS brings together nationally recognized French laser artisans and highly specialized engineers within an ecosystem of industrial partners and experts to innovate and advance their research on materials and processes.
At DWS, our focus is on your experience: strategists push the limits of the brief while developers design a comprehensive, cohesive environment to integrate seamlessly into your sales processes.
We design operations that are exclusive to you