It all started when Samuel Desprez and Aurélien Ricci crossed paths at HEC Paris, not as students, but as managers of innovative companies. They shared the same passion for light and the incredible effects that lasers can have on material. Both of them were particularly interested in the rich variety of materials and the ability of lasers to enhance them. DWS (Décor World Services) was created to meet the growing demand among premium brands for a unique personalization service that reflected a luxury experience.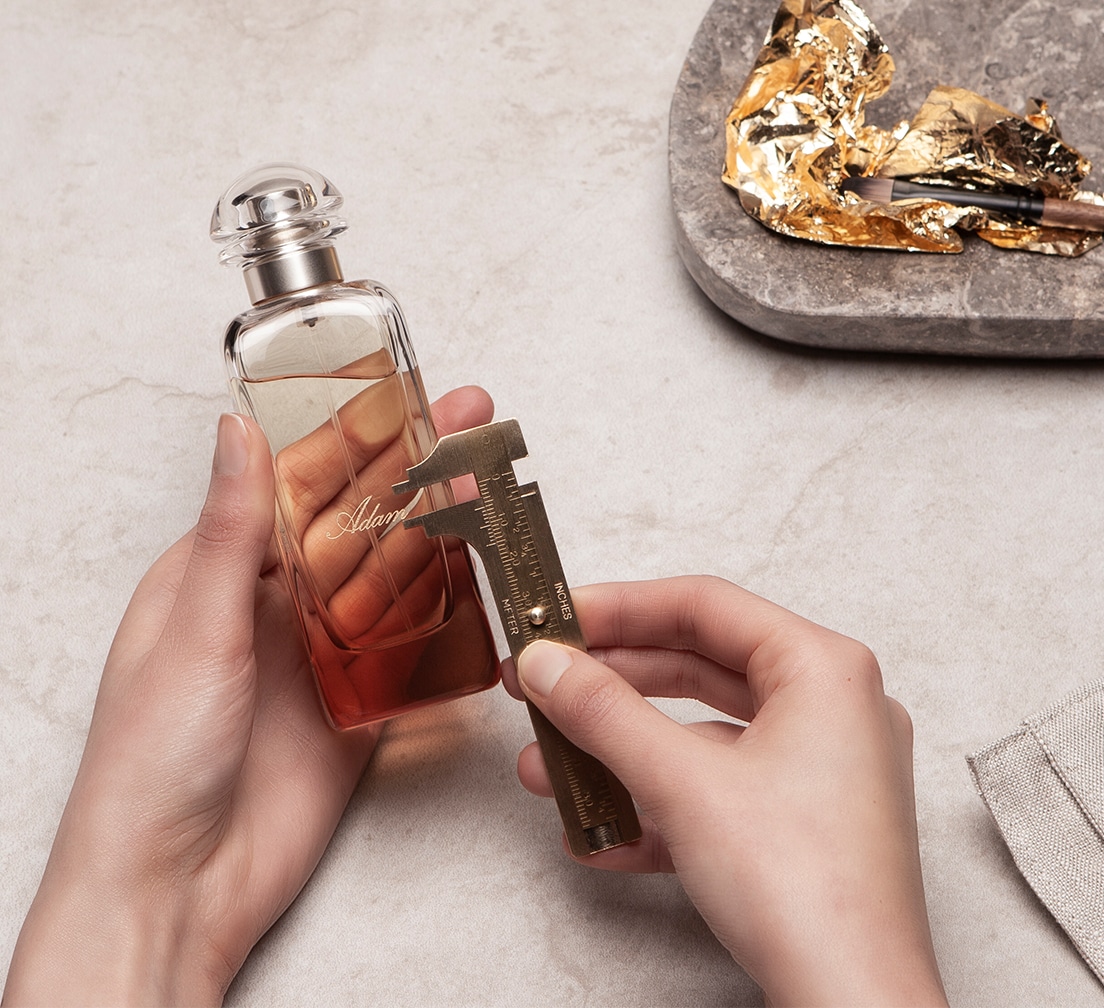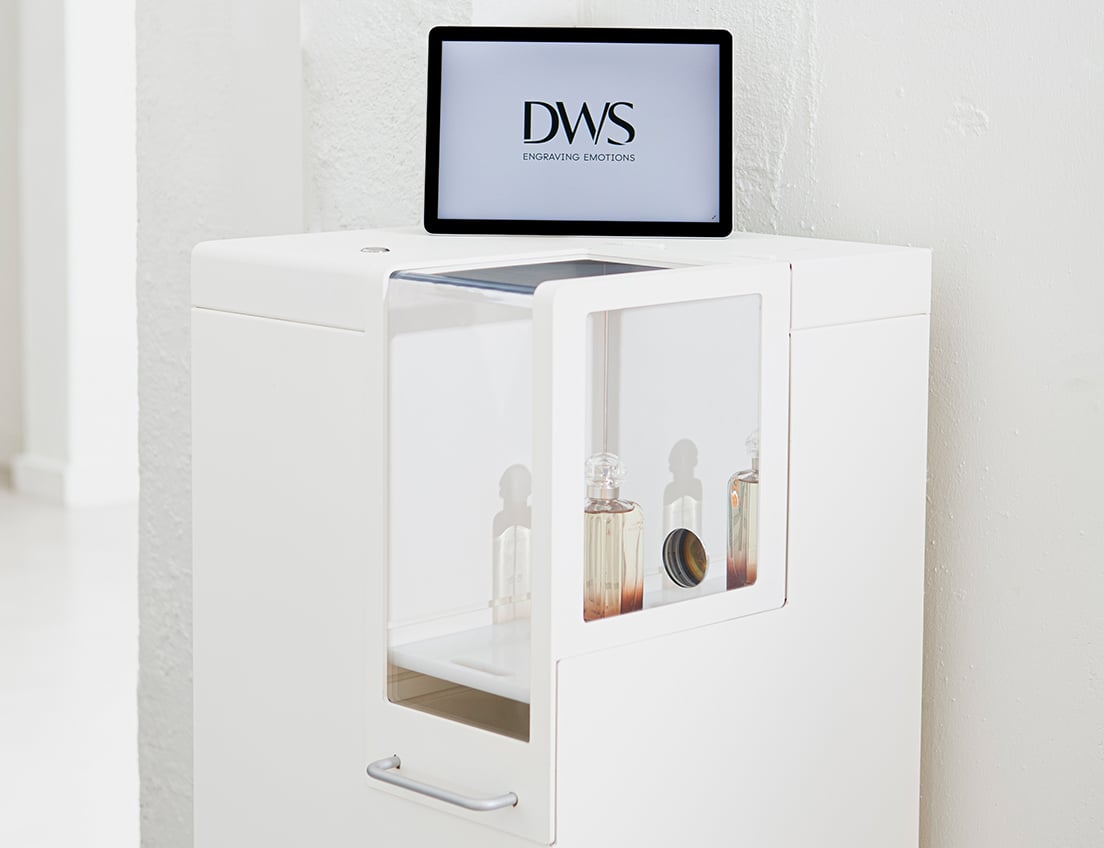 DWS is aligned with our clients' expectations for sustainability, which include the use of innovative new materials. It is a real source of pride for us to support French and European industry with our mastery of every aspect of laser engraving machine production, both hardware and software. This expertise allows us to provide quick, tailor-made solutions for the challenges of luxury brands.
Innovation is the core of DWS, which is why our dedicated R&D team is constantly pushing the technical limits of lasers to find innovative opportunities. 
DWS quickly won over such leading luxury brands as LVMH, Shiseido, and L'Oréal with its offer of connected services, which allow for easy international rollout and very flexible use. DWS is already present in Orleans, Singapore and New York City and is continuing to expand internationally in Europe, in Asia, in the United States and in the Middle East.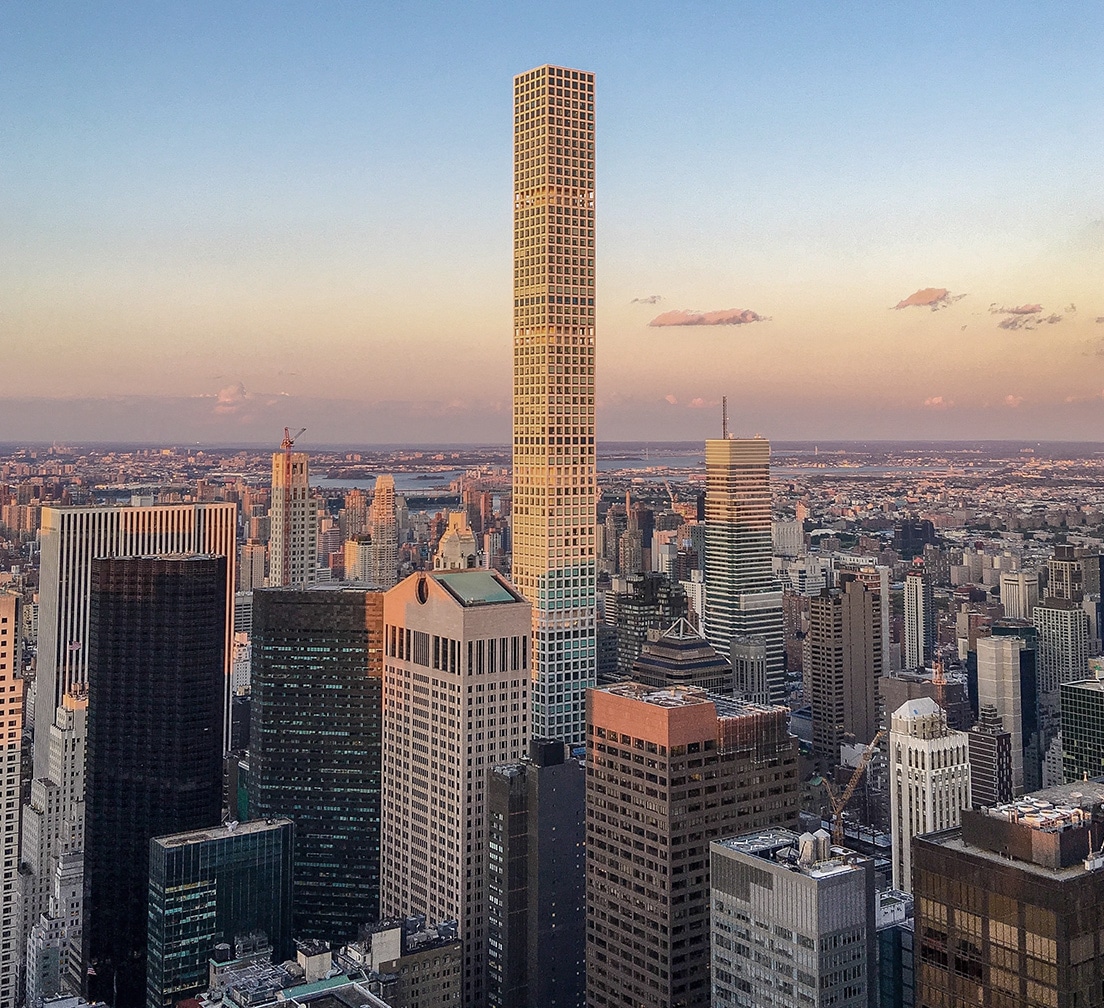 At DWS, our talented teams are masters of multiple fields of expertise: laser-material interaction, production, design, R&D, computer development, business development, marketing and communications, and more. These experts combine their skills to support you throughout your entire personalization project, providing a responsive, tailored solution.