Learn about engraving on wood
Wood is an organic material that is categorized according to its weight and density. The inhomogeneous nature of wood makes it unique, and engraving on wood requires unique expertise to work with the material while enhancing its properties.
The art of an engraving expert is to identify creative ways to achieve a precise, permanent, lasting, and unique engraving on wood.
Engraving, marking, cutting, bleaching... the creative possibilities of lasers are as varied as they are unique. Laser engraving can be used to personalize a broad range of wooden products and accessories, such as cigar humidors, watch cases, wine boxes, and brushes.
Creative options for laser engraving on wood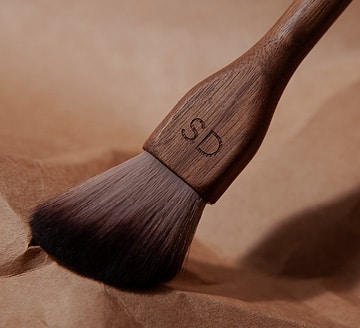 A process that etches deeply into the material
A laser process that marks the surface of the wood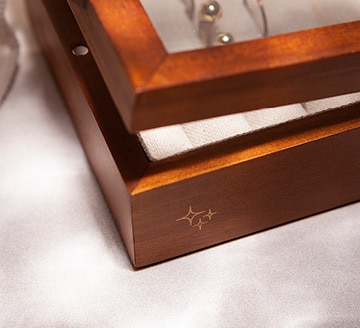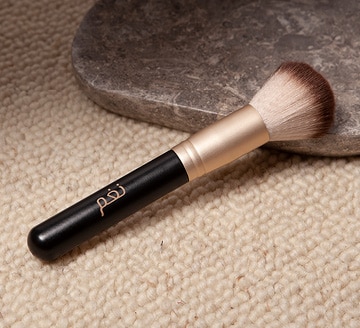 CONTRASTED WOOD ENGRAVING
A process that chisels the material to reveal the original material