Meet the prestigious companies who have partnered with DWS
We have developed unique expertise in the field of laser-material interaction by putting together a team with widely varied backgrounds and building connections with different networks.   
We push the use of every laser to the limits for our projects, even on complex materials, which require a true master's touch. When you include us in your process from the start, we can design products that allow for unique personalization operations.
We have mastered the challenges of industrial processes that call for laser expertise: we can help you with your production chain or characterization efforts related to marking, scoring, and cutting.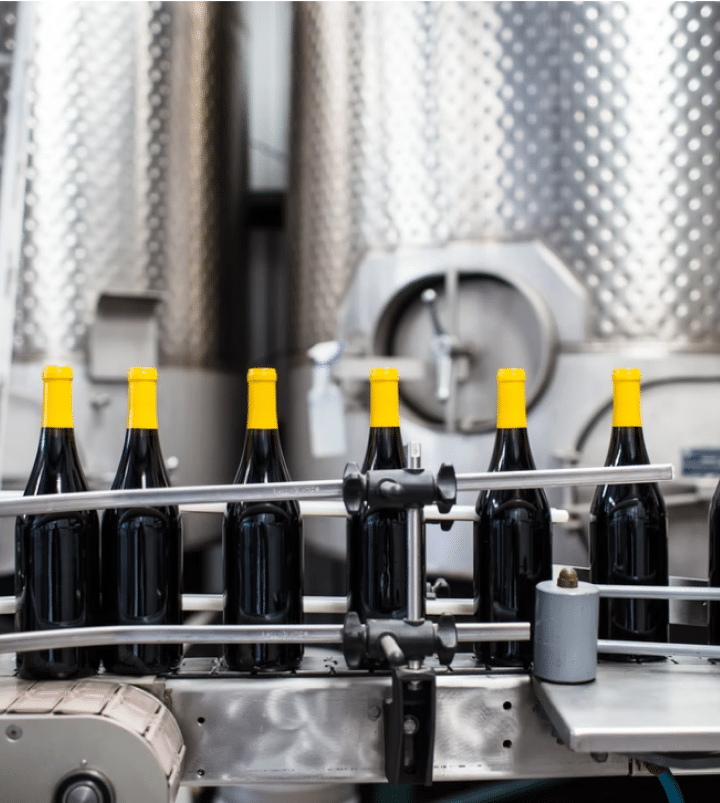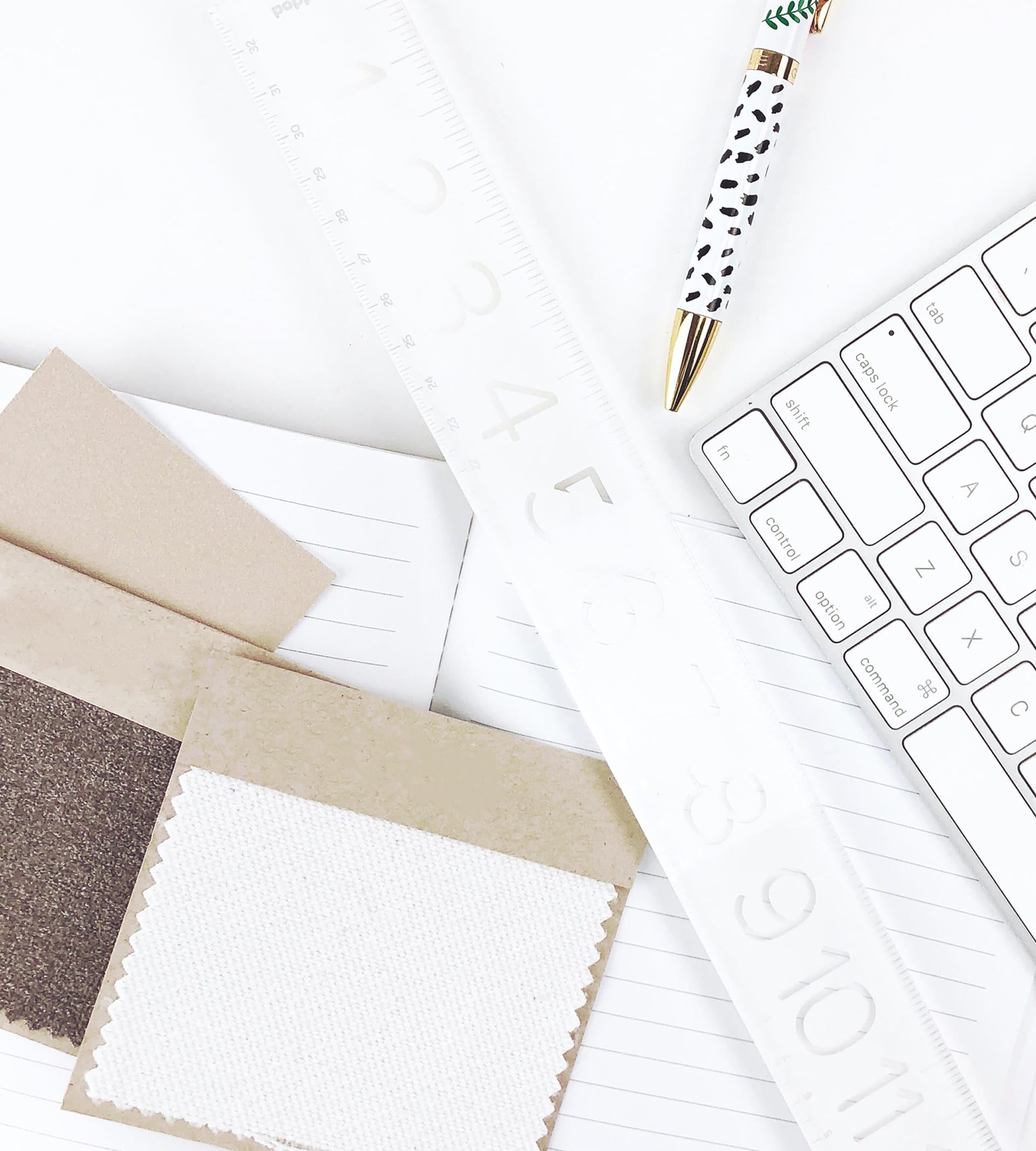 Today's new materials are designed to meet the challenge of our era.  
They are evolving under pressure from new environmental constraints: glass is becoming more refined, plant-based leathers made of various materials are increasingly widespread, and the very formulations of existing materials are changing (for example, crystal now contains a lower percentage of lead). 
By applying an approach that blends aesthetics, craftsmanship, and science at the interface between material and laser, DWS can help you meet these new challenges.
R&D partnership goals

Recruiting (dissertation, post-doc, R&D team)
Dedicated research team offering skills ranging from laser physics to materials chemistry to create the innovative techniques of the future
Research activities with both partners both public and private
Active participation in regional-scale projects
Development of laser processes for industrial clients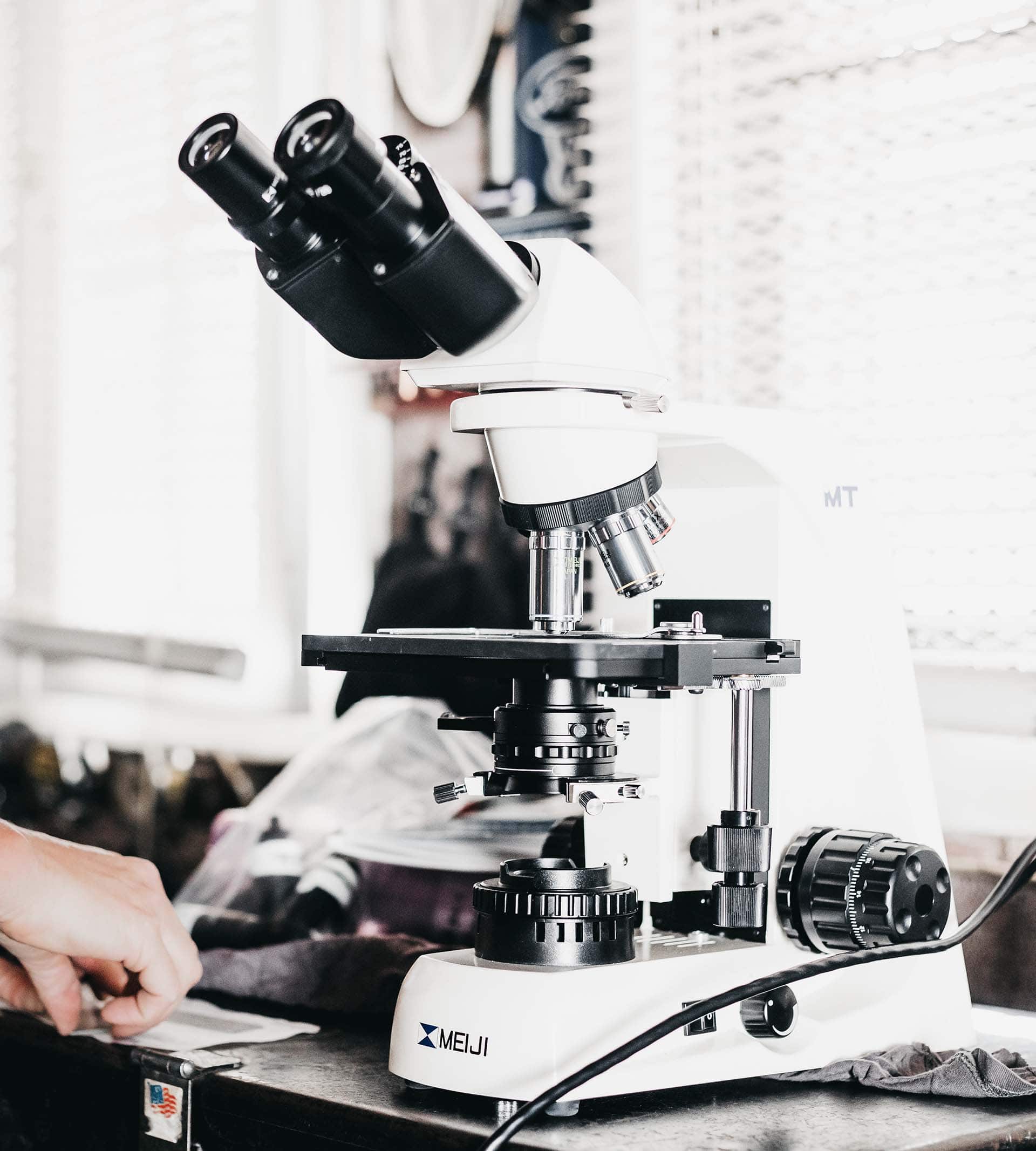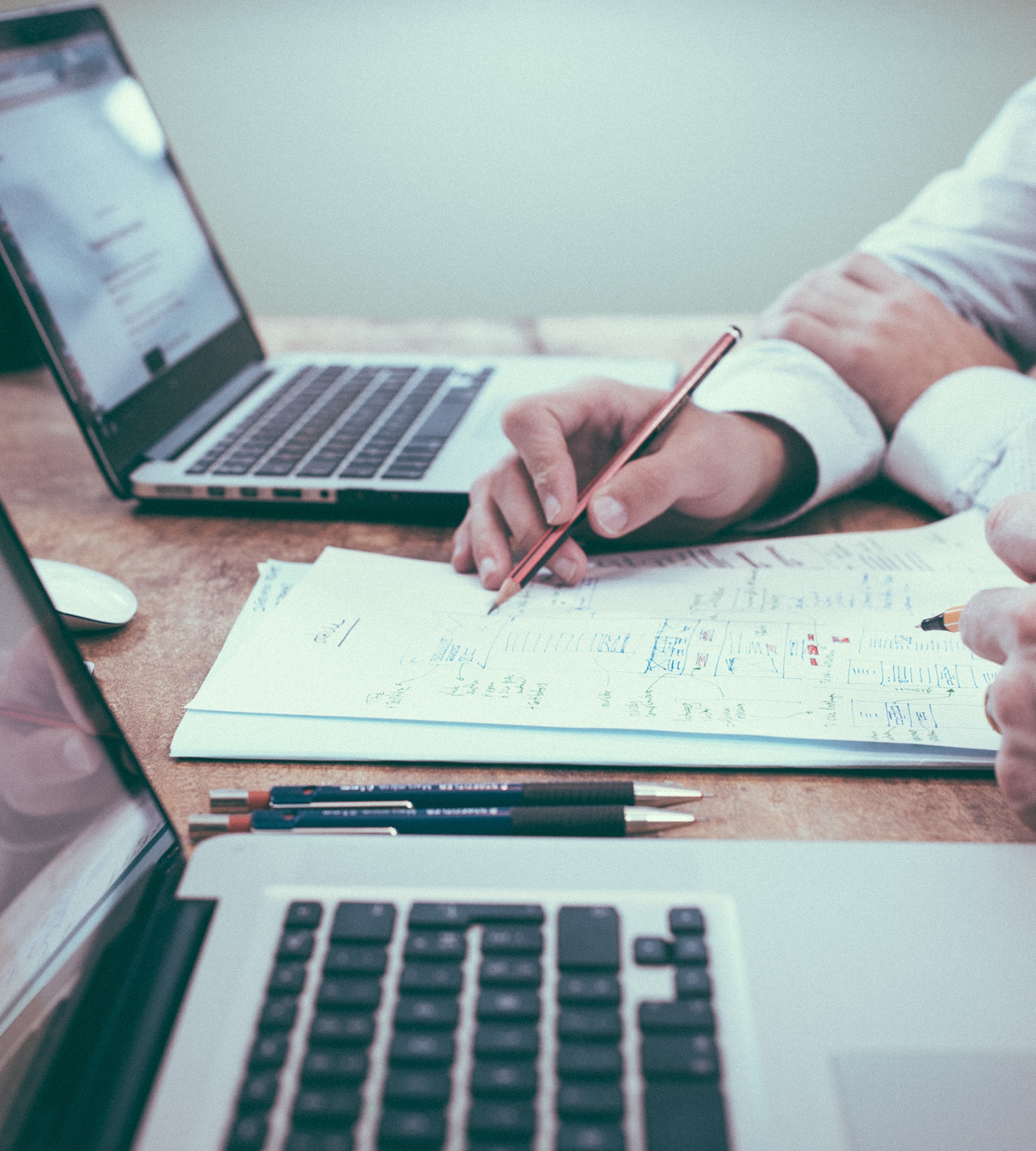 Successful collaborations initiated by creative agencies.
DWS collaborated with the agency ADR to design a lavish showcase for Maison Martell exclusively at the Galeries Lafayette Haussmann department store.
Our DS1 engraving station was fully integrated into the pop-up, with trim that perfectly reflected the brand's merchandising.
When designing a luxury boutique, the details make all the difference. 
DWS works with you to design an engraving workshop that can personalize a wide variety of products. An engraving machine compatible with a luxury retail environment:
Minimalistic design
Compact
Plug & Play
All-in-one
Quiet, without smoke or residue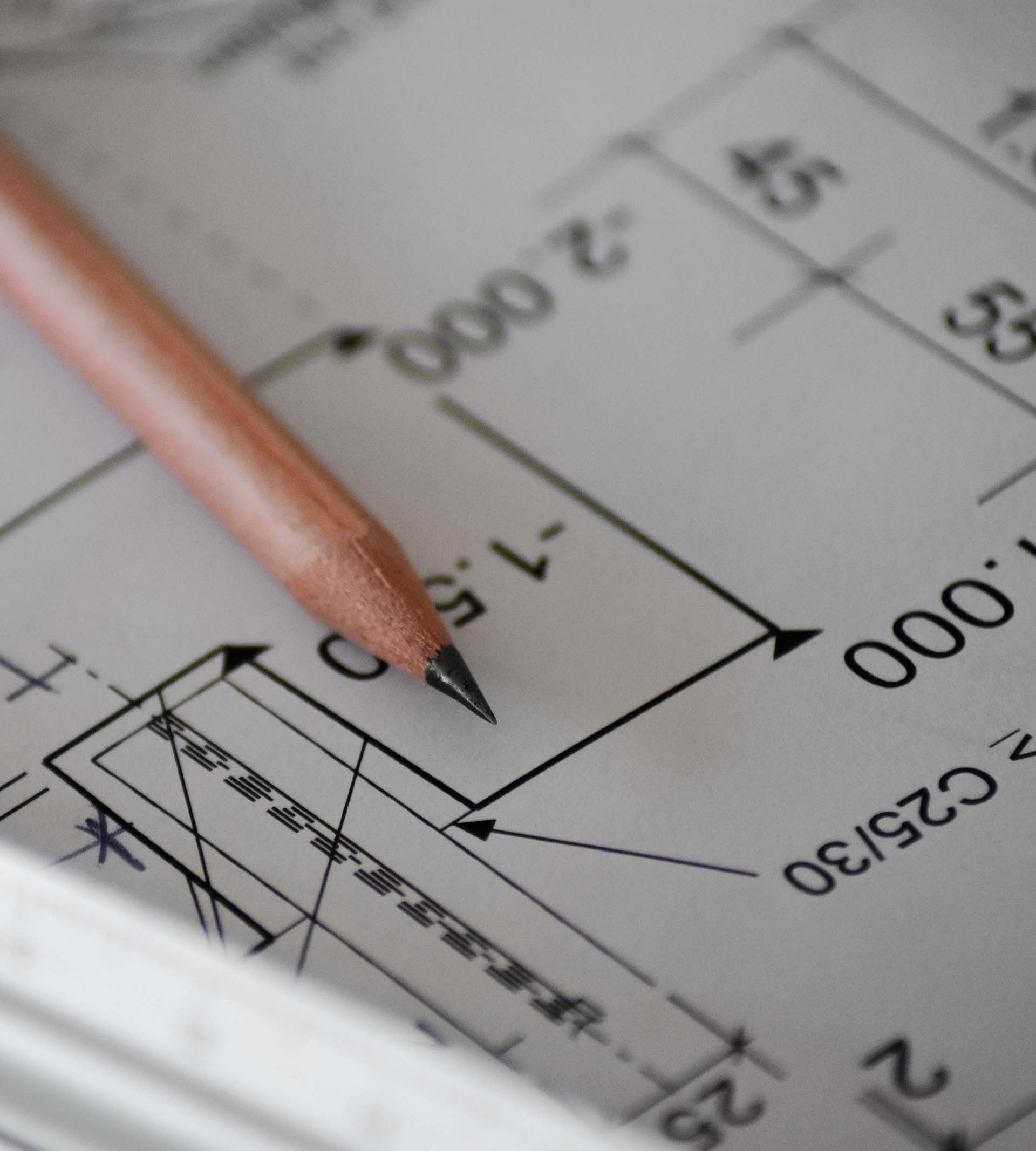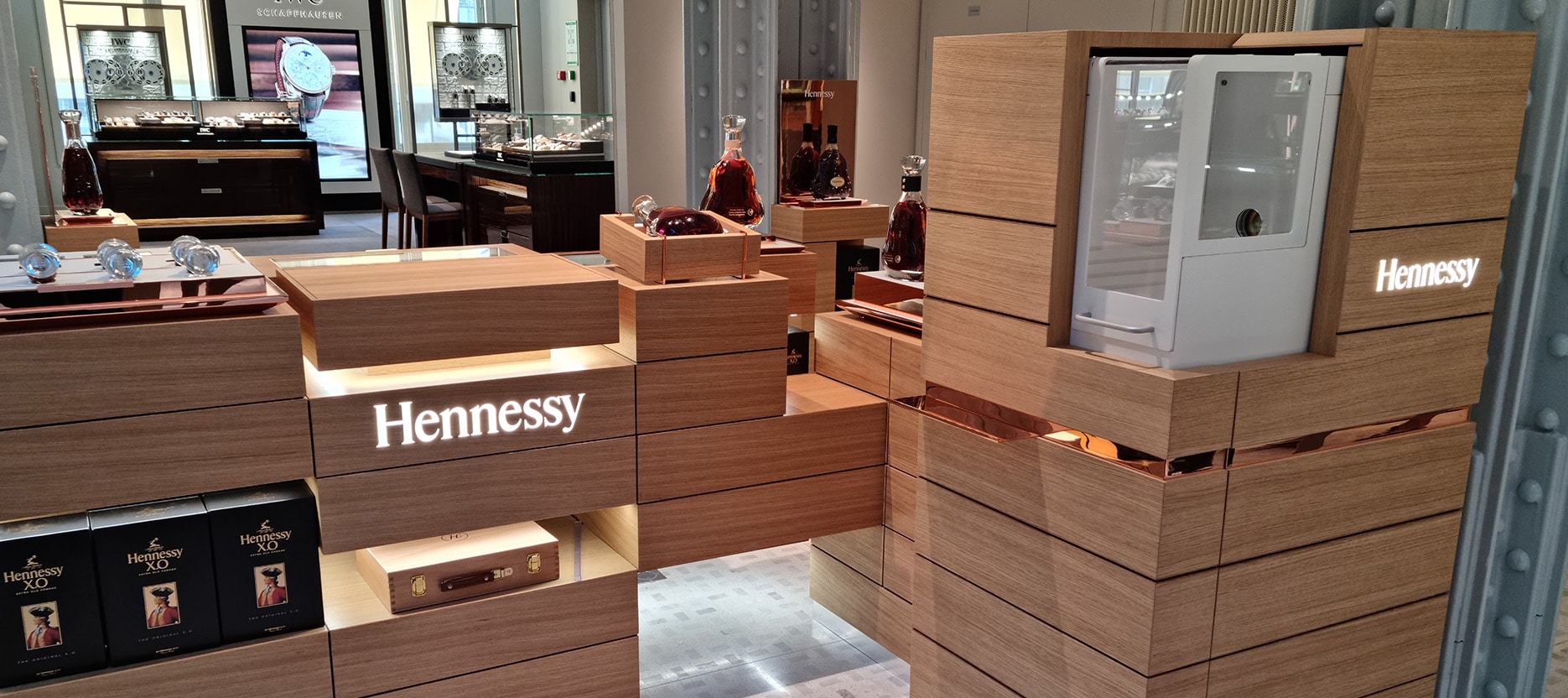 ADD ENCHANTMENT TO YOUR LUXURY BOUTIQUE WITH A PERSONALIZATION WORKSHOP
DWS worked with a leading cognac brand to design a personalization workshop tailored to its exclusive clientele. This pilot project was installed in the iconic Parisian department store, La Samaritaine.