With more than 25 years of experience in laser-material interaction, DWS supports manufacturers in the luxury and innovation sectors Explore new frontiers with laser processes
When it comes to industrial challenges related to texturing, marking, scoring, or cutting, we apply our expertise and innovative capacity to all projects and all materials, even the most complex, to develop the solution that will best meet your needs.
To us, innovation means both exploring future solutions for personalization and advising manufacturers on laser applications for the most beautiful, lasting results.
DWS is a known innovator. We have sponsored a project recognized by the Cosmetic Valley competitiveness cluster and are an industrial partner to the ARD CVL MATEX program (for research and development on materials in extreme conditions). DWS works on behalf of industrial clients on a wide variety of applied R&D topics.
Because we are independent from laser source suppliers, we are able to take a pragmatic approach to problems in order to identify and implement the best solution.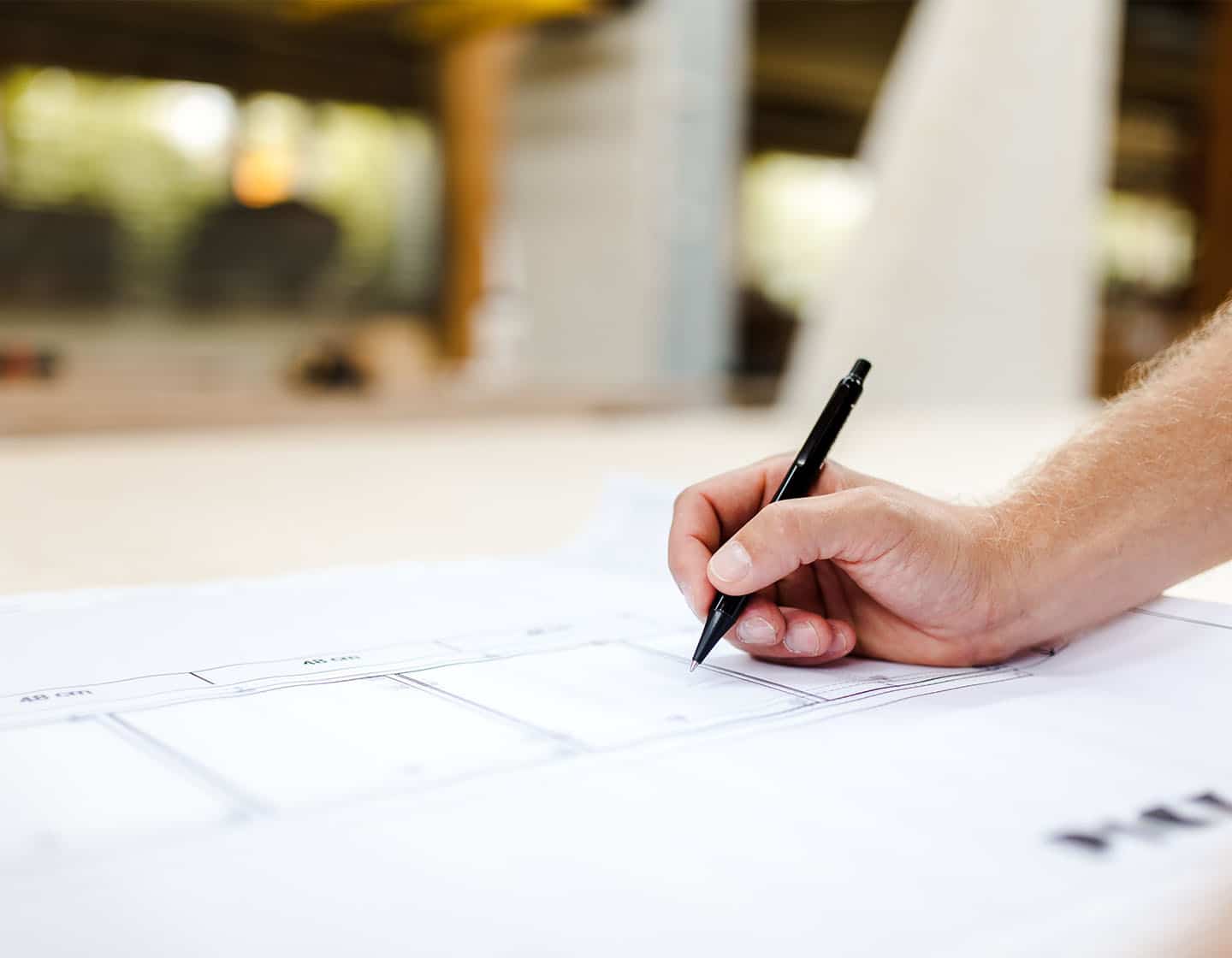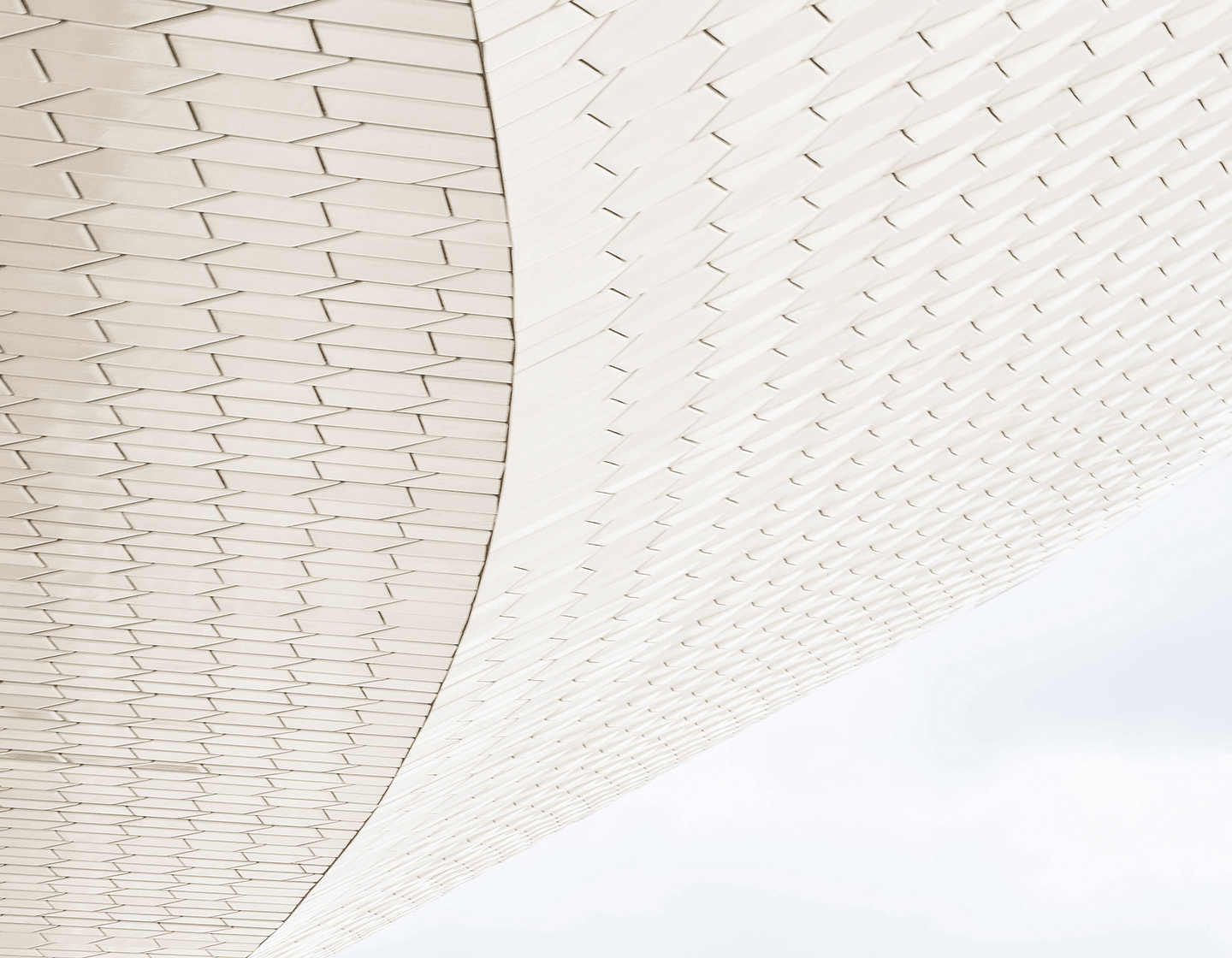 DWS, a driver of innovation and research
DWS is a Jeune Entreprise Innovante (JEI - innovative young company) recognized for its active work in research and development.
The company is also CII and CIR certified. This means that clients in France are eligible for a tax credit when they hire DWS for innovation and research work.
These two layers of recognition underscore our high internal capacity for innovation and our commitment to supporting our clients as experts in their search for innovative solutions for their applications.
Laser: A lasting solution
Optimize the productivity of a laser process on a production line

Replace an ink-based technique with a clean laser process that requires no consumables

Reduce reject rates
The R&D team at DWS is made up of engineers, researchers, and PhD students in fields ranging from laser physics to materials chemistry, all of them working to come up with creative possibilities that meet the future needs of manufacturers.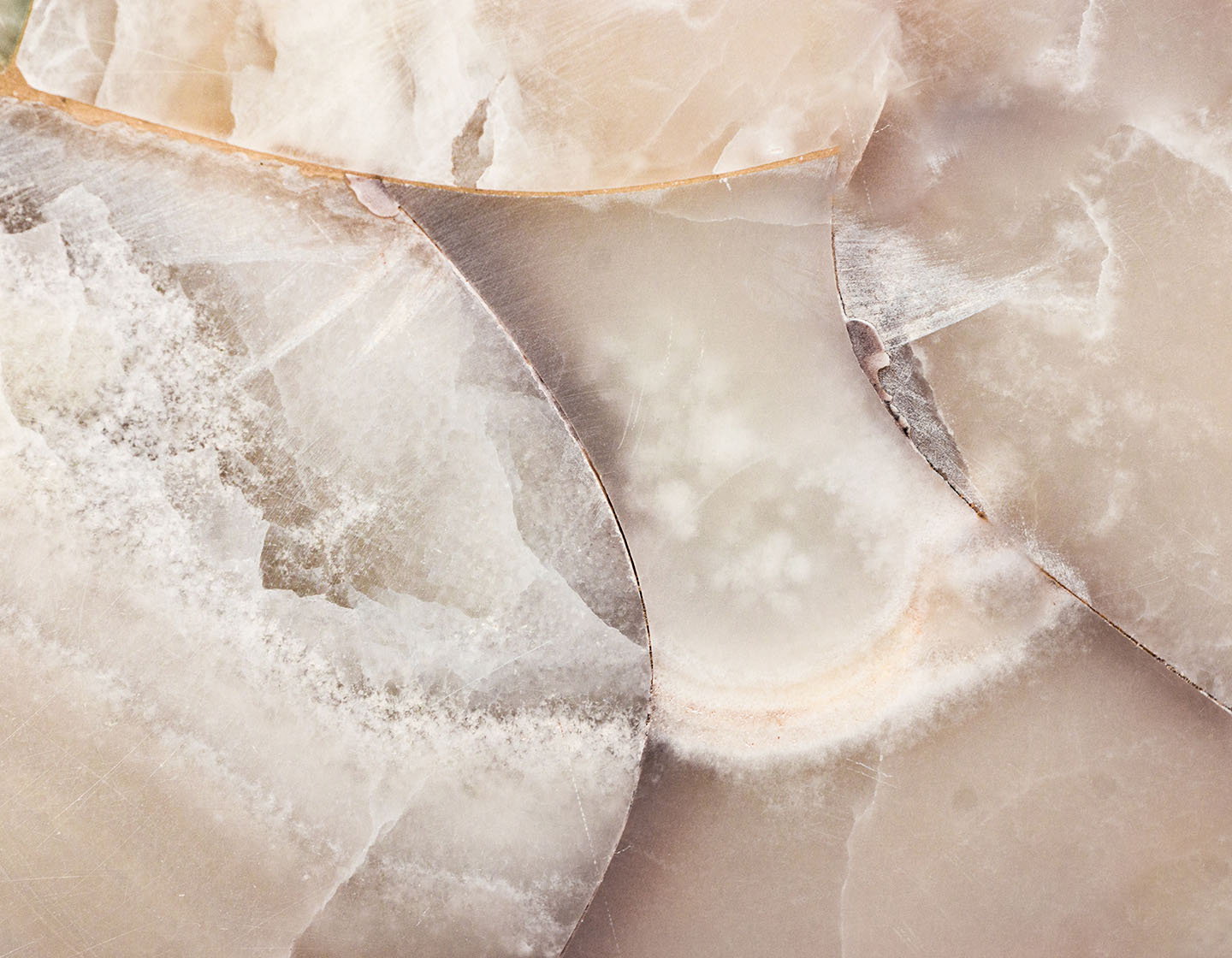 Ability to adapt to new constraints
We expand the field of possibility by exploring new materials. Today's materials are evolving under pressure from new environmental constraints: glass is becoming more refined, plant-based leathers made of various materials are appearing, and the very formulations of existing materials are changing, from plastics to crystal. Laser processes and opportunities for engraving, marking, and embellishment are changing, and DWS is there to support you as you meet these new challenges.