Opt for a long lasting engraving thanks to laser technology
DWS is made up of laser experts with a strong affinity for beauty and a great sensitivity to promote and perpetuate a unique savoir-faire. The laser is a wonderful way to unleash creativity in order to achieve a personalized engraving that is unalterable and precise, whatever the material..
The first application was to design a complete experience around a unique and compact laser engraving machine allowing different personalized engravings on different materials, that fit perfectly any retail environment and can be easily used by sales consultants.
High technology is like haute couture: precise, demanding, fascinating. Everything becomes possible for the expert who masters his art.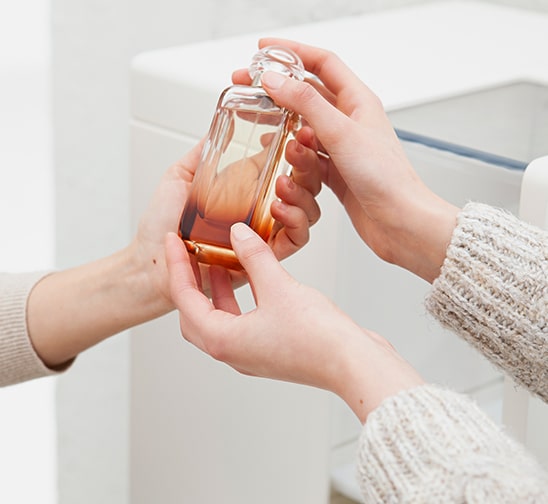 An expert team that is dedicated to your personalization project
DWS brings together the "best laser craftsmen in France" that are highly specialized on application engineers, with a whole ecosystem of experts and industrial partners to innovate and go further in the research of materials and processes.
DWS thinks in terms of experience: we build strong strategies that push the limits of the brief… A team of engineers who are able to design a complete and coherent environment to better integrate with your sales processes..
Personalization operations that are exclusive to you